Latest on Omafuru Foundation

November 20, 2023
Our Spelling Bee Competition is back and is bigger 💪we are excited💃💃to invite you.
June 30, 2023
Our 7th Annual World Environment Day Essay Writing Competition afforded us the opportunity to key into the United Nation's global campaign on proffering #SolutionstoPlasticPolution. With over
[…]
April 26, 2023
Omafuru Foundation, a non-governmental and non-profit organization committed to promoting academic excellence, hard work, creativity and the awareness of environmental sustainability among young students, is organizing
[…]
About our foundation

What we do
We believe strongly that education is the key to empowerment and our core values of hard work, knowledge, honesty, patriotism, creativity and sustainable environment form the bedrock of all the projects we execute. Omafuru Foundation stands firmly by its motto of providing the vantage step to inspire young people to achieve their potentials.
Our impact
Over the years, we have recorded significant increase in student participation in our activities and we believe that the genuine enthusiasm they have always displayed will have a positive impact on them.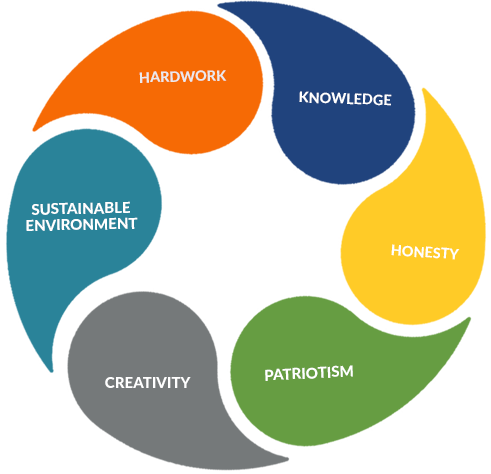 Join Our Growing Team of Exciting Volunteers & Partners!
Contact Us

© 2014 - 2023 Omafuru Foundation. All Rights Reserved.